Squiffy picnics, egg hunts and eighties parties make Easter Weekend one to grab your ballet pumps for in London this year. Avoid the traffic jams heading out of the capital with our guide to what's going on right under your nose this upcoming long weekend. 
Brunching and Easter Egg Hunting
Four Seasons London at Park Lane, Hamilton Place, Park Lane, London

Sunday 27th - Monday 28th March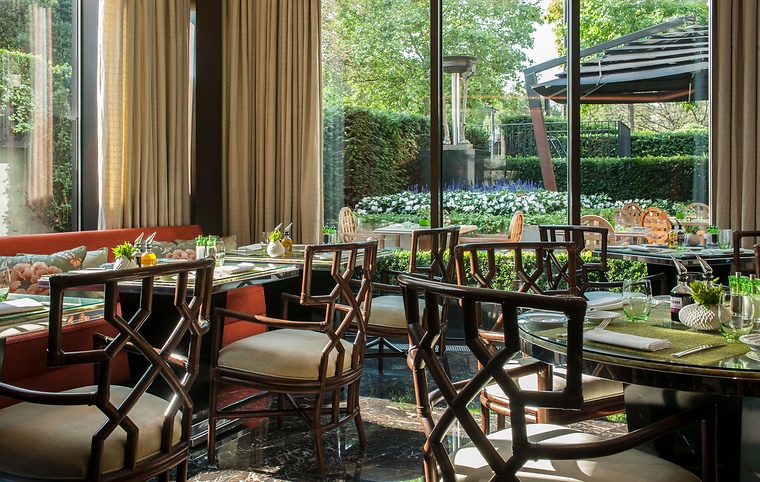 Big and little kids alike will want to pack their ballet pumps to get a head start for the Four Seasons Hotel London at Park Lane's Easter Egg hunt. Kicking off at 11.30am on Easter Sunday and Monday in the heart of Mayfair, this terrace game entertains the grown ups with a brunch of traditional Italian and classic Easter dishes at the hotel's Amaranto restaurant, while the little ones get on the trail of the Easter bunny. Expect family fun without the washing up and even a glass of champagne or two!
For more information and menus visit www.fourseasons.com.

A Squiffy Picnic Fete
Cahoots, 13 Kingly Court, London
Saturday 26th – Sunday 27th March at various times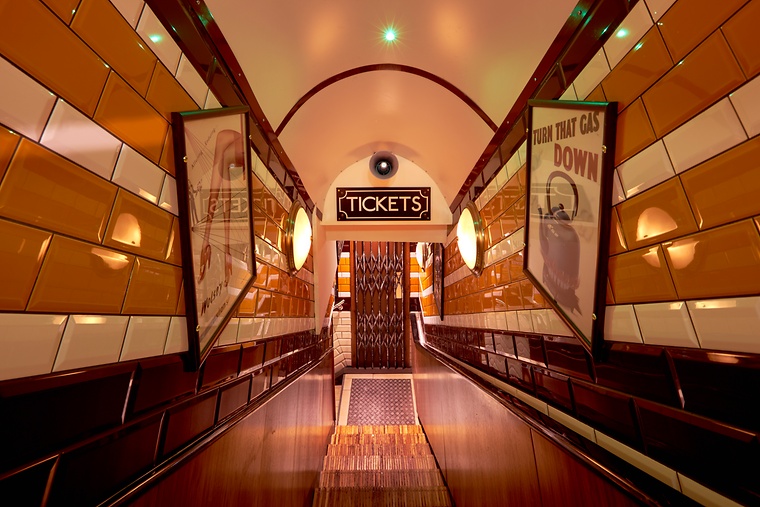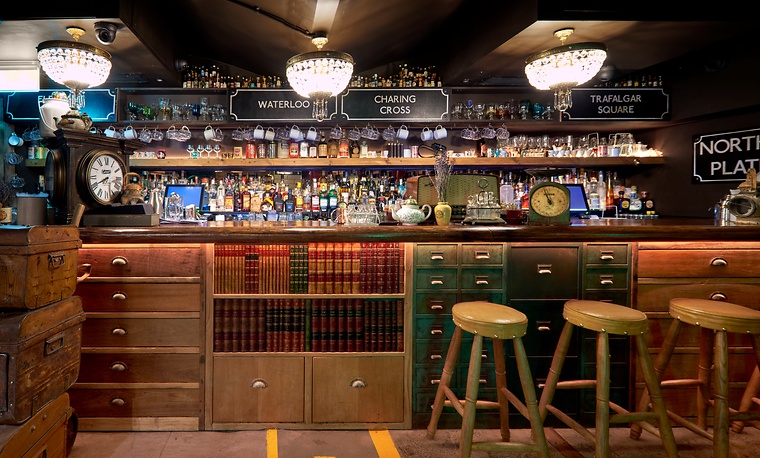 For a little more adult refreshment follow Cahoots' Station Master to one of Soho's favourite underground bars and out-of-hours tube stations. Here beneath the replica station signs of Waterloo and Charing Cross, guests can sip summer cocktails to a soundtrack of swinging live entertainment before sampling the delights of their wicker Easter hampers. Despite paying homage to post-war rationing, you'll find plenty of cake-infused cocktails here and even a golden egg. A fancy dress box crammed with boating hats and bonnets, a bric-a-brac sale of vintage items, fairground games and music you'll want to kick your sandals off for complete this grown-up picnic.  
For more information and reservations visit cahoots-london.com.
Ferris Bueller Eighties Easter Party
Maggie's, 329 Fulham Road, London
Thursday 24th March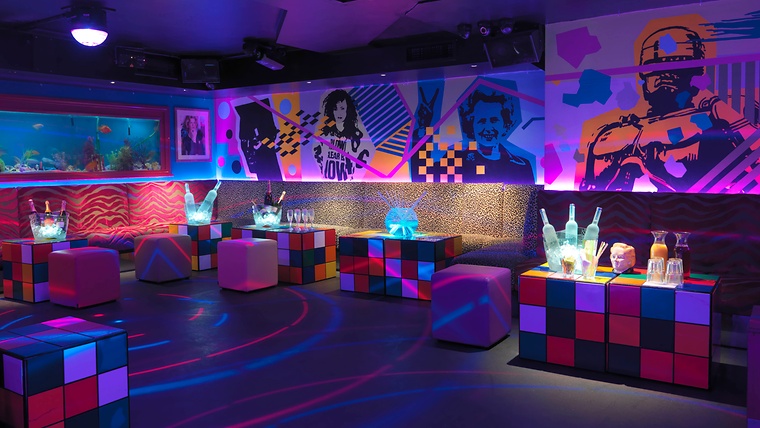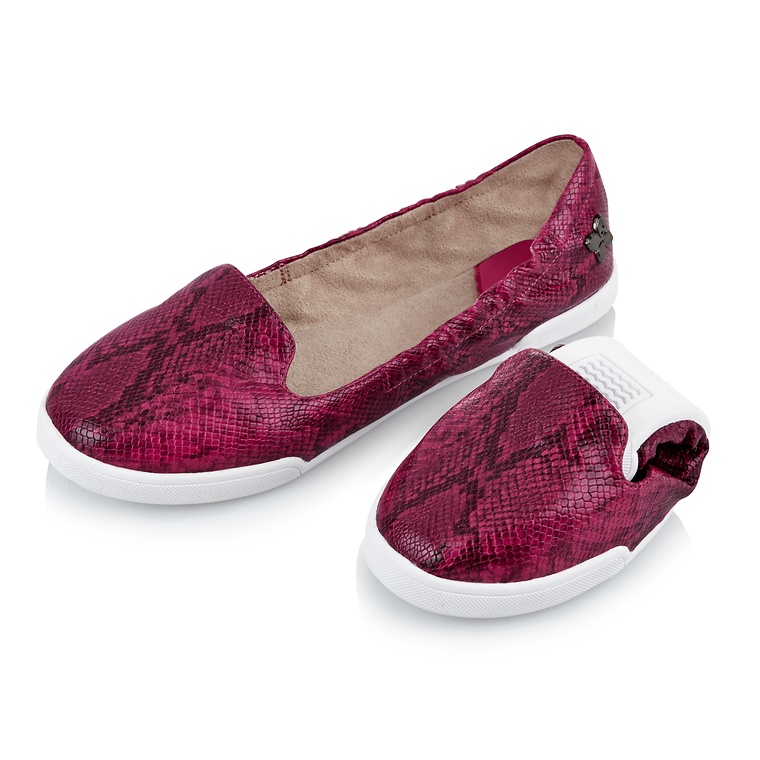 Boutique members club and Chelsea resident Maggie's continues its 1980s theme over Easter and rounds off our guide by starting the four-day weekend in style with a Ferris Bueller's Day Off Party. With no excuses needed for bunking off the next day, you can join the staff at the bar, who'll be decked out in 'Save Ferris' T-shirts, for cough medicine flavoured cocktails and old skool shots. Screenings of the film will also take place throughout the evening, which starts at 10.30pm and lasts until 3am, so make sure to pack your foldable Jade ballet pumps and staying power.