Beat the FROW to Paris' coolest spots this Fashion Week with the help of Stephanie Peers, the style-conscious blogger behind The Style Memo.
Shop the shows at the city's concept stores or take your ballet pumps to the after party with the wildest bartenders in Stephanie's five favourite hangouts.
Monsieur Bleu
Stephanie says: "This is my perfect restaurant in Paris – delicious, simple French food and a stunning venue overlooking the Eiffel Tower, without a cheesy, touristy atmosphere."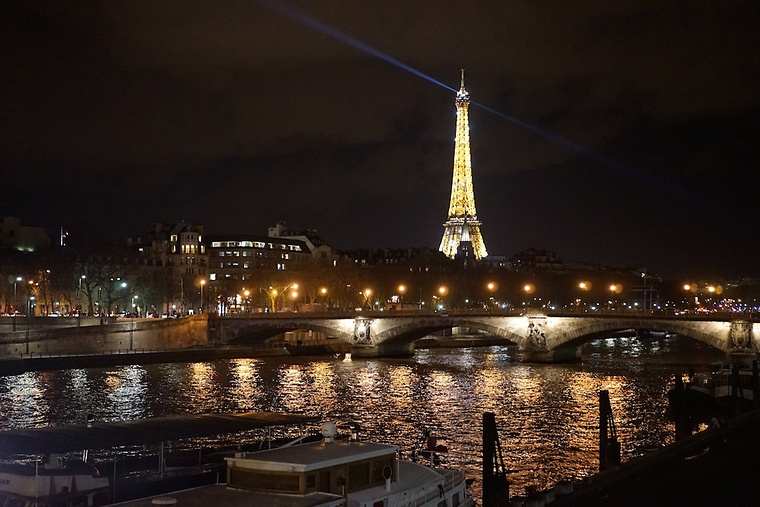 While the marble walls of the Palais de Tokyo certainly make for a stylish setting for the Monsieur Bleu, its unrivalled views of the Eiffel Tower should be the real reason you come here. Dine on the terrace from May to September for views of the Seine and a seasonally focused menu by chef Benjamin Masson.
Musée d'Orsay
Stephanie says: "It's a fantastic museum with a stunning view over Paris and it's perfect for a photo op in silhouette in front of the clock face."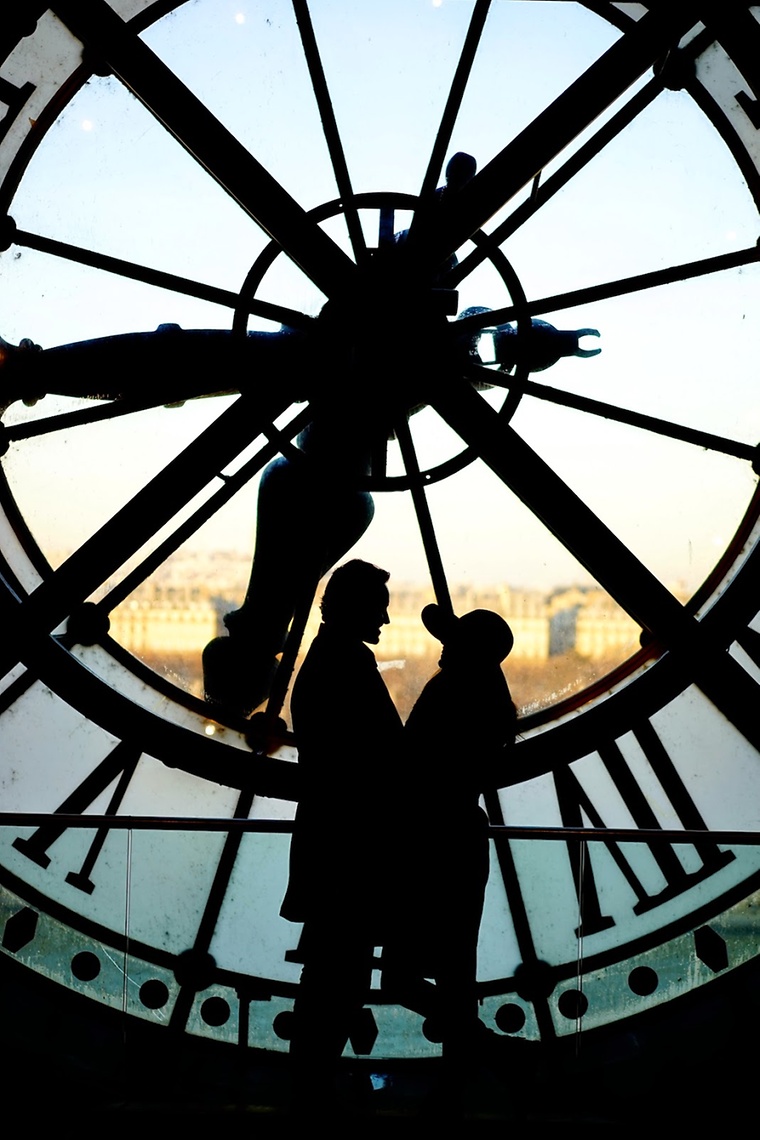 Located in the train station building Victor Laloux constructed for the 1900 World Fair, the Musee d'Orsay is a national museum as impressive as the art collections it holds. With a focus on the years 1848-1914, Realism, Impressionism, Symbolism and Art nouveau movements all get a mention here, with works from big hitters Monet, Renoir, van Gogh, Degas and Cézanne just some of the favourites. From 22nd March 2016, Henri Rousseau is also the focus of The Douanier Rousseau. Archaic Candour exhibition.
Ralph Lauren St Germain