When she's not walking her Frenchie, Lola, in her Cara ballet pumps, Northerner turned Earlsfield resident Sarah is planning her next Ibiza getaway with a pair of Lola sandals – the name's no coincidence by the way, Sarah's glamorous pooch gets everywhere, including into the Butterfly Twists lookbook.

Here's UK Sales Manager Sarah's story of why she joined the Butterfly Twists team…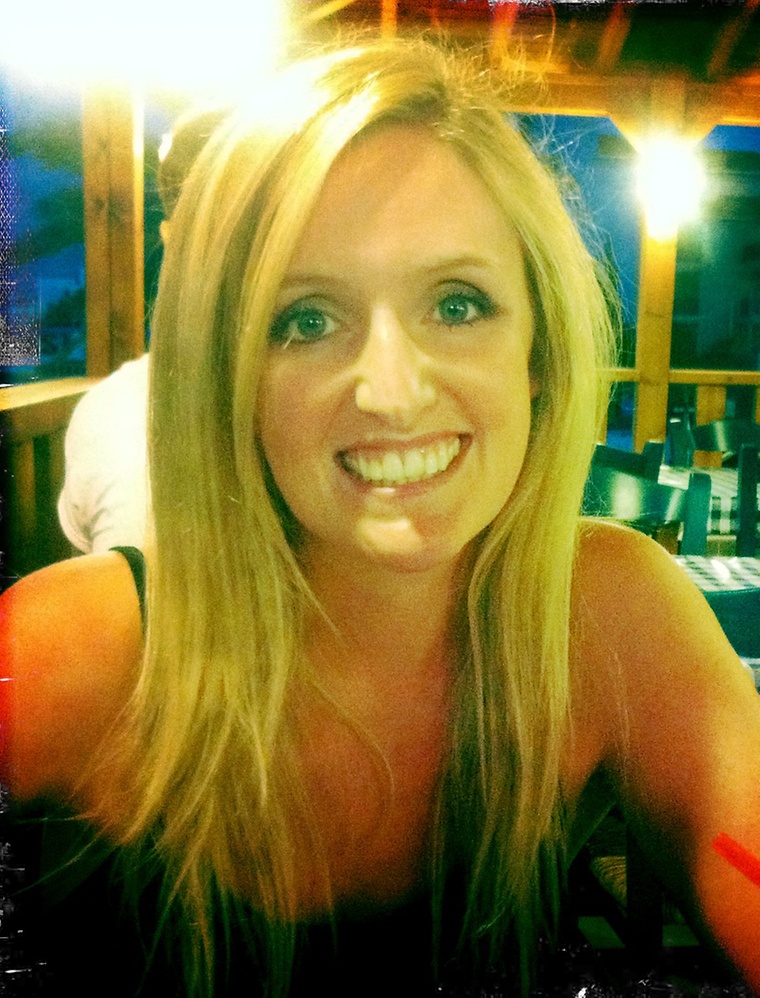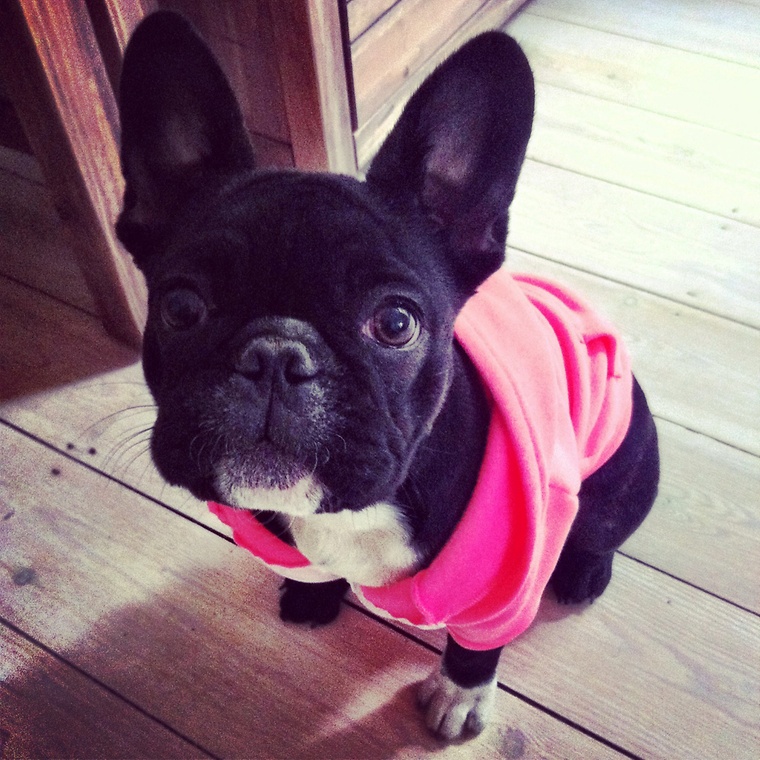 Why Butterfly Twists?
"Coming from a fashion background, I wanted to find an innovative brand where I could make a difference. Butterfly Twists is a modern, British footwear label that caters for every situation in your life, be it travelling, socialising or working. Here, I am responsible for looking after all of the major UK accounts, such as Office, JOY and Sole. This includes showing seasonal collections; collating orders; ensuring we have marketing support throughout the season; giving feedback to the design team on what styles are selling well, and making sure the visual merchandising also looks great in stores, so the shoes keep flying off the shelves."
We're always innovating…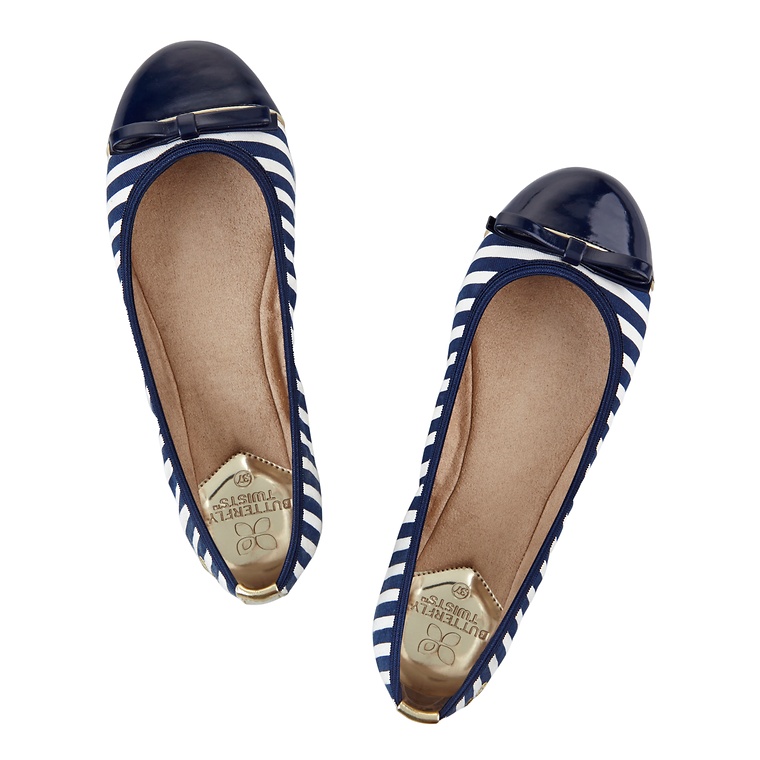 "We have a great team of young, ambitious people all keen to drive the business forward and expand the brand. As a result, it's a very fast paced company, which has doubled in size since I started.
"Designed in London, each collection is dedicated to the zest for life and glamorous needs of its most stylish inhabitants, ensuring they feel ready for any thing. The team innovates through design and construction, creating shoes that combine that bit of style every woman wants, with the freedom to go places. Memory foam inner soles, grippy soles that flex as you do, and uppers in a range of beautiful tones, prints and materials all make up today's collections."
What I'll be wearing this season…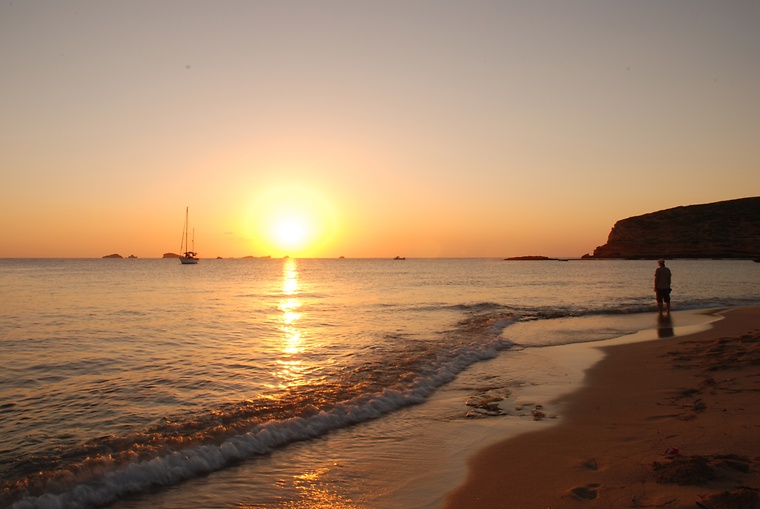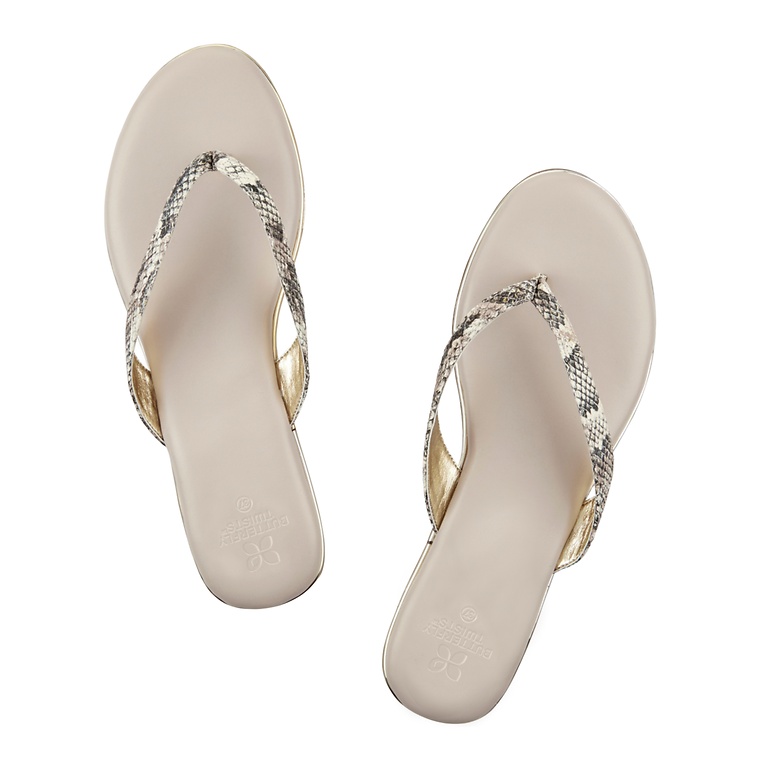 Image: Ibiza's Platges de Comte's sunset by Xescu Prats, Consell Insular d'Eivissa
"My personal style is simple but chic. I let my accessories be the focus, dressing up or down my go-to skinny jeans and cami. The brand is perfect for doing this as we have so many great styles to match to different outfits for an occasion or keeping it casual. Living in London is pretty hectic too, and this is the first ballerina brand that I've found to be super-comfortable from day one.
"Each season sees something new, and the ballet shoes the brand started with have now been joined by pointed-toe flats, sandals and wellies. 
"I love so many styles from the SS16 collection, it's hard to pick a favourite, but I'd go for gold in a pair of Francescas, give a nod to nautical in navy striped Caras or team our new snakeskin Jade slip-ons with my signature skinny jeans and a tee. I'll definitely be wearing the Lola sandals on the beach in Ibiza come summer too. They've got such a great name, don't you think?"